Fidelio comes around to the Royal Opera only once in a while. With Lise Davidsen as Leonore, there was much to look forward to. The overture sounded firm at the beginning, but there were minor ensemble issues - the strings just didn't sound tight enough.
Lise Davidsen was phenomenal. From the "fake" flirting with Marzelline (sung by Amanda Forsythe), "man to man" talk with Meister Rocco (sung by Georg Zeppenfeld) to the true Leonore in emotional turmoil - whe tackled them all with gusto. Her stature and firm voice also added further conviction to the role, but never too forthright to be forced.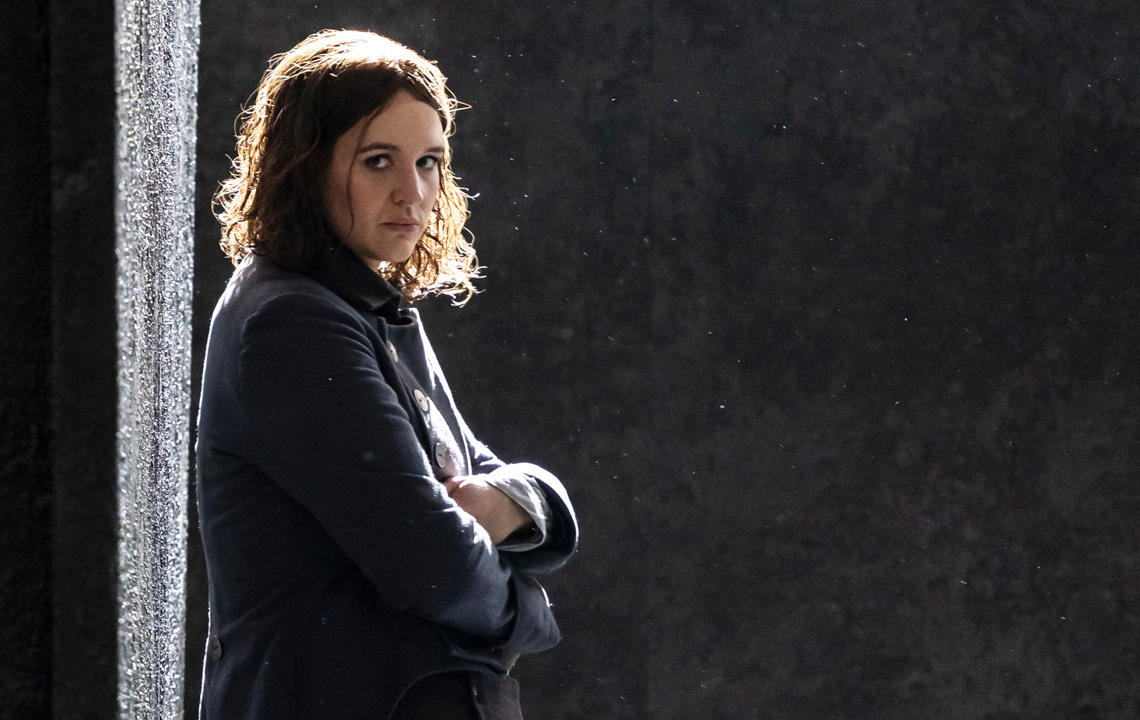 We were lured in the a sense of security with the naturalistic stage set reminicent of Figaro in Act I. That was all knocked back with Act II - Florestan was on a stone island surrounded by a non-descript chorus sitting down in front of a doorway - all starkly lit. The stage set bore no relation to the scenerary to Act I. Set and costume designer Rainer Sellmaier probably had some clever philosophical justification - and I think it was all lost on the audience.
David Butt Philip rose to the challenge (late replacement for another tenor) and delivered a fine portrayal of Florestan against Leonore. In the final number, the chorus did Beethoven's score justice with some fine decisive singing under Pappano.