Earlier in the week I saw George Benjamin's
Lessons of Love and Violence
, a contemporary loosely based on Christopher Marlowe's Edward II. A couple of days later, I saw
The Inheritance
, a play by Matthew Lopez which was loosely based on E M Forster's
Howards End
. Set in the present, with flash backs to the AIDS epidemic in New York during the 80s.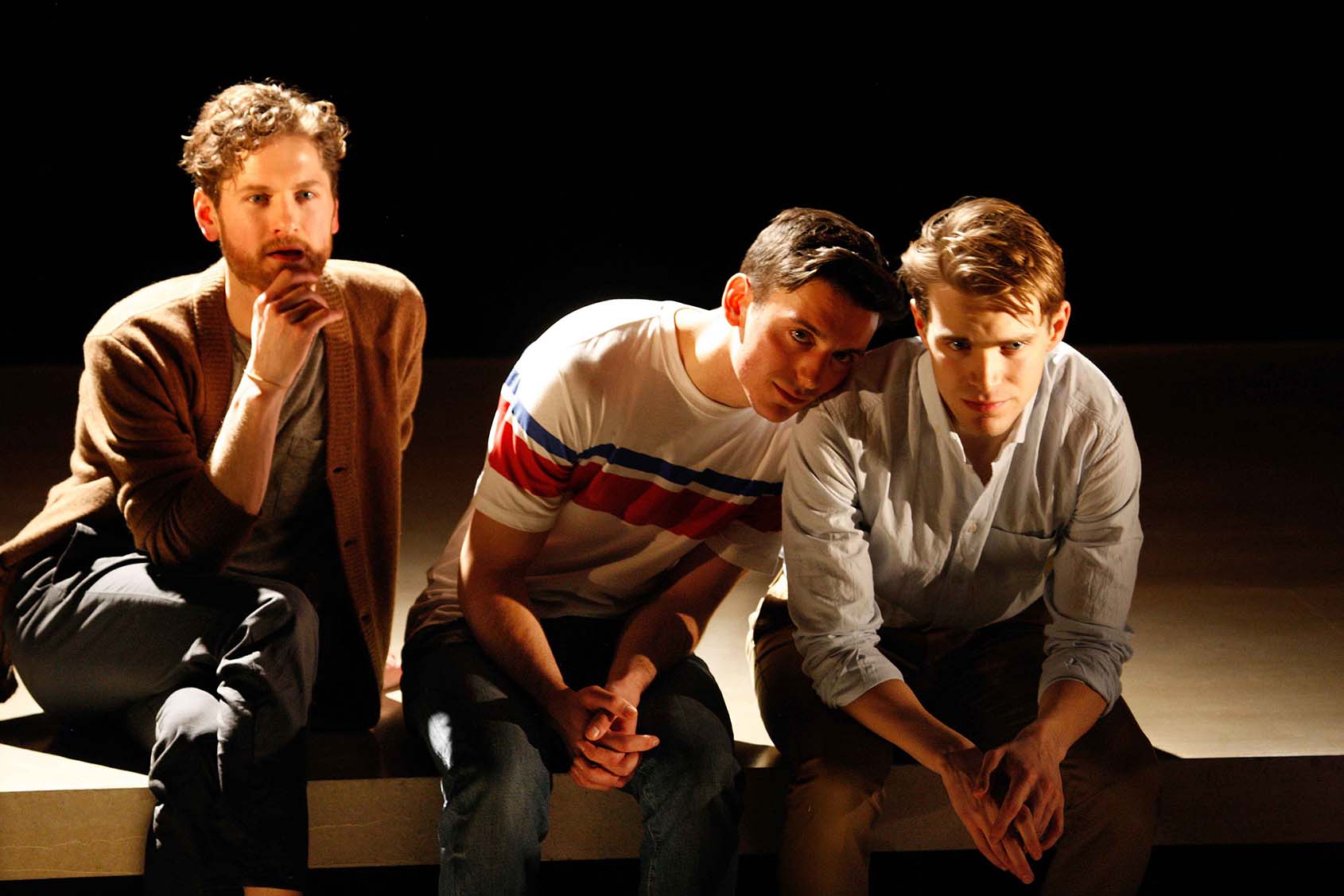 Lopez was very clever in mapping the interactions between the characters in The Inheritance onto Howards End. No, it wasn't a direct retelling. But the mapping re-created the emotions of young love, heated political debate, compassion, intense passion, and resignation. Samuel H. Levine who played Adam / Leo was outstanding - especially where he met his own likeness (Leo meeting Adam) and how they had a conversation. Andrew Burnap's Toby was intense, with his past gradually catching up with him. Kyle Soller as Eric Glass was the pivot in the play (the equivalent of Margaret Schlegel in Howards End) - where he was confronting and reflecting what has happening around him.
Oh boy, it was a 6.5 hour long play - but one wouldn't know as the dialogues had momentum and there was never a dull moment. One felt emotionally drained yet hopeful at the end. I wonder whether it'd ever make it to the big screen?